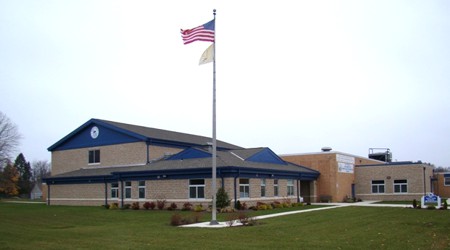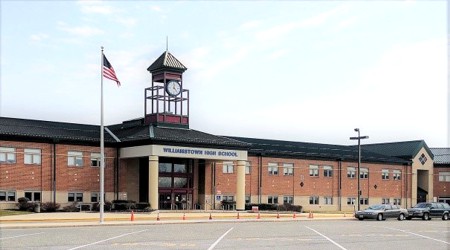 Monroe Township School District
Location:  Williamstown, NJ
Scope as MEP Engineer of Record:
Holly Glen Elementary School – MEP design to correct high humidity issues. Incorporated new VRF and DOAS systems.
Saybrook Administrative Building – MEP design for new Board of Education offices and IT center.
Williamstown Middle School – Theater lighting.
Williamstown Middle School – Chiller renovation and commissioning.
Williamstown High School – Boiler replacement.
District-wide solar evaluation.
District-wide buildings and grounds condition assessment.